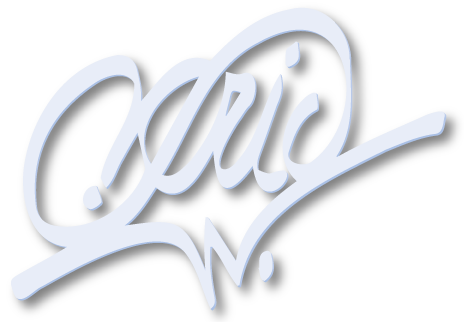 Sigrid
. . . Regen . . .
. . . Rain . . .
Sigrid – Rain
Dive into the musical universe of Sigrid Weinzinger
New Album coming soon!
Healing Corona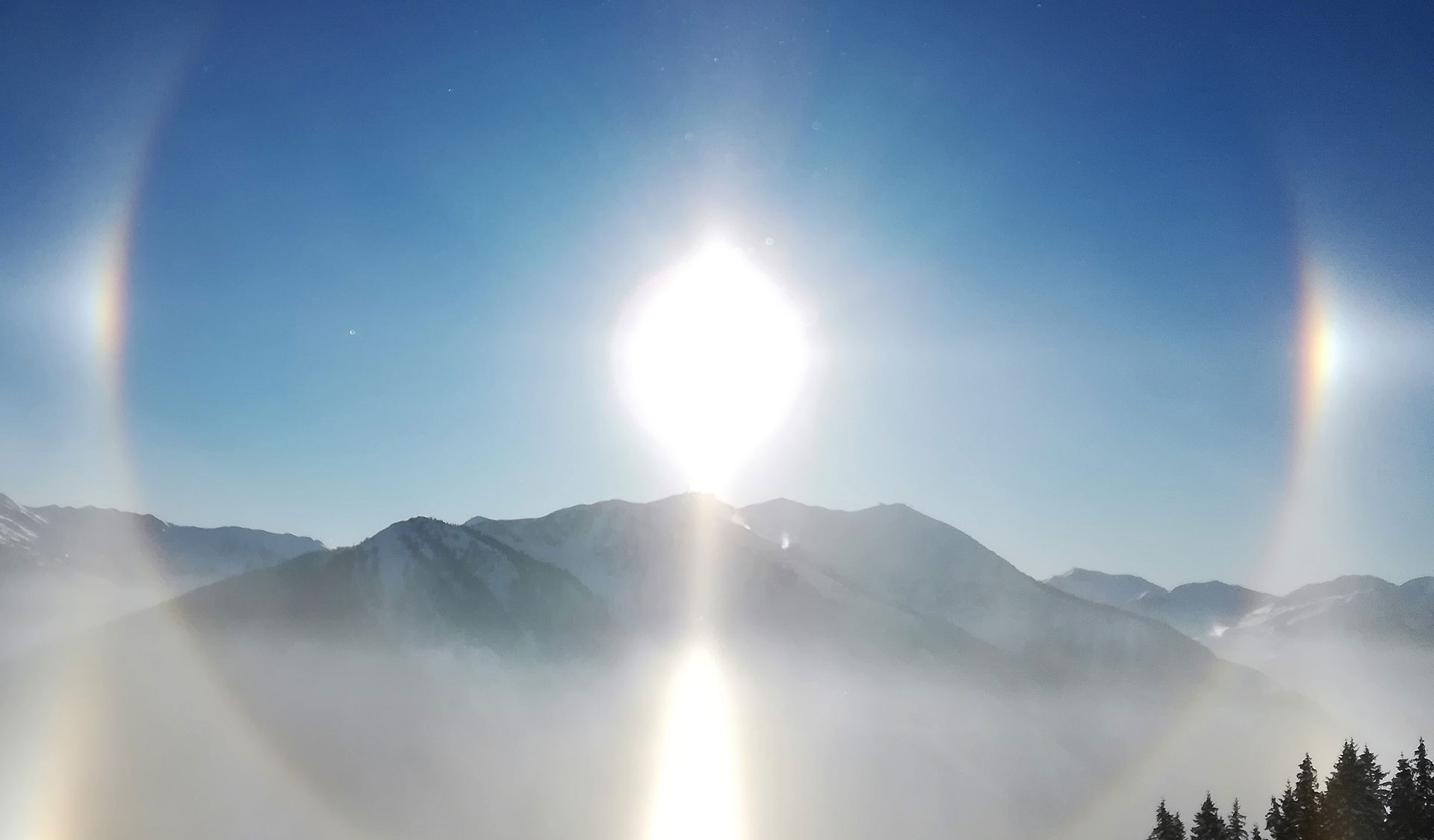 About me
Sigrid Weinzinger
lives in Zell am See (Austria)
She has been playing the piano since the age of six and the saxophone since the age of sixteen. After twelve years of classical piano training at the Salzburger Music School, she composes her own touching songs. Her music is inspired by F.Chopin, J.S. Bach to K. Jarret and has her own distincive style. Her saxophone idols include Jan Gabarek, Candy Dulfer, Dave Brubeck and Kenny G.
Multi-instrumentalist:
Piano and Stage Piano
Tenor and Alto Saxophone
Various Flutes
Singing
She loves travelling and collecting melodies and instruments from distant countries.
"My compositions express my innermost feelings and my dreams. Touching people`s hearts and so leading them to the world of dreams, inspiring to new ways and encouraging them, are my topics."

"I think it´s so beautiful, your music comes from other spheres, completely different from mainstream."

"I thought, I knew the melody, but it`s something completely different! That`s exactly what I like and is remarkable about your music!"
Short story and retrospective: "Me and the piano …" and my musical career until now
I was 6 years old when my parents took me to a small, tidy (it seemed to me) apartment to two old ladies. One of them was my first piano teacher. At the beginning of each hour, the old lady handed me sweets and as a reward at the end. The candy bowl was always on the piano and of course I liked to go to my piano lesson, because each time there was something different in the bowl (LOL).
At some point my father said to me during piano practice:"Try to make music! Do not hit the keys like that!" Making music? How? I practiced and asked, "Was that music now?" He did not answer, but after some practice, a tingling chill ran down my spine and I got goosebumps – I knew: THAT was music, that´s the way it had to feel! And from then on, I always wanted to have that feeling.
I had a great habit of always going to the piano after lunch and playfully moving on to other worlds.
When I was a teenager my play had matured to such a degree that my parents knew instantly what mood I was in.
At 16, I took saxophne lessons, also at the Salzburg Music School and played in the big band.
When I went to Vienna to study architecture WITHOUT my piano, I just had to go to  various piano shops several times a week. Here I played for hours on magnificent concert pianos and harpsichords, electric pianos and a variety of pianos. Some people asked me for advice and I played the differnt pianos for them, pointing out advantages and disanvantages of the instruments. The people probably thought I belonged to the shop, but I enjoyed it and for the owners ist was okay. …
In the meantime, I played in a variety of bands, playing saxophone from big band to funk, practicing my voice in mystic ecstatic shaman singing, as wll as in Country folk singing, I also did drumming, percussioning and keyboarding. I started playing the flute, playing all the wind instruments and trying to figure out the essence of the instruments I had collected on long journeys.
Crazy, totally improvised, spontaneous and composed, alone, with bands or other known and unknown musicians, unplugged or with full sound system, LIVE performances, provided a varied stage life.
The locations were I performed were just as mixed: from festivals like for example "Kauzen" or Purkersdorf, to the Viennese bars like the "Tunnel", "B72", "Wasserspeicher", the old amazing "Gasometer" and the Werft in Klosterneuburg and many more…
Also wonderful were the performances with special laser effects by Tom Aufmesser like the LASERPIANO, which I performed alone in the Vienna Museumsquartier and a little bit later together with Robert Werner and Robert Castelli. I will never forget the romantic piano laser show, then pregnant with my son, in the beautiful garden of the "Villa Kunterbunt" in Pressbaum. The concerts "Sigrid and friends" in the "Bühne" in Purkersdorf and the "Andino" in Vienna with drummer Matthias Ambros, singer Billie D., bassist Matthias Niemezek and guest star Gandalf remain in unforgettable memory.
Through my piano compositions I can express my innermost emotions.
My two CDs "sigrid secrets" and "piano relaxation" were released in 2004 and distributed worldwide via the internet platform CD-Baby.
The beautiful project "Painted Music" in Nov.2011 at the Friedrichshof in Zurndorf, together with Katharina Zima, who visualised my music in her paintings, culminated in a wonderful interaction of vernissage, 5-element buffet and piano concert.
I was overjoyed when I finally became a member in another band in 2017 where I mainly played saxophone and sang.
In February 2018 changes in my private life forced me to leave my beloved fellow musicians and to return to my hometown in the mountains…
Graz, Saalfelden and Zell am See are now becoming my new musical strongholds.
Meanwhile Jazz, folk music, Austropop and Cuban music belong to my repertoire!
I often hear that my compositions sound like film music and create images.
I see/hear my music most likely in the style of "New Age".
More
Songs
Albums
Videos
from Sigrid
News from Sigrid
directly into your Mailbox
Just enter your Email and stay informed!